About Me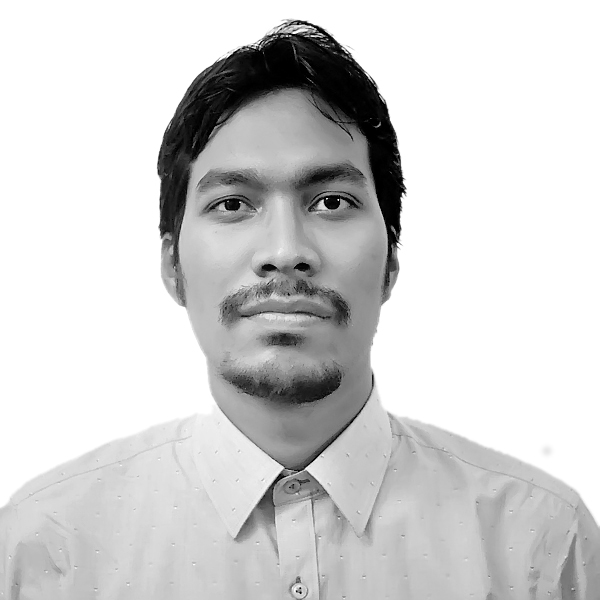 I am Titon Barua. I am a veteran software engineer and entrepreneur from Bangladesh. What you are reading is my personal webpage. It's mostly about my experience with technologies I discover and endure in my day to day life as a professional software developer. Occassionaly, you might get a peek into my personal opinions about society, life and everything around.
Professional Interests
I have been developing software in professional capacity for ten years now. Along the way I had experience working with myriad technologies; Most notably - C, PHP, Python, Clojure. These days, I mostly work in Clojure and can't get enough of it! Functional programming FTW!
Personal Interests
Aside from software engineering, I have keen interests in Electronics, Physics, Philosophy and Video Games. I also like to have good old fashioned face-to-face discussion about any and everything. So, if you are interested, just knock me.
Education
Bachelor in Mechanical Engineering, BUET, Dhaka, Bangladesh.